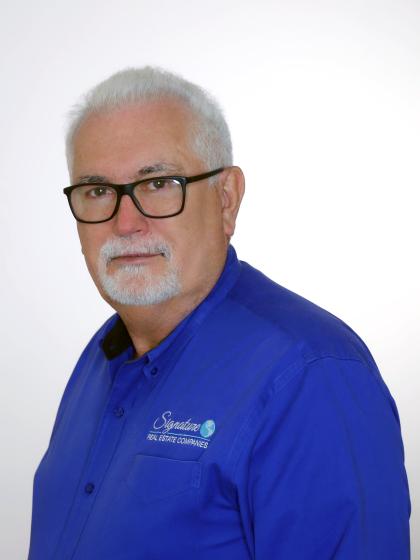 K. Dale Doyle
Assistant Broker / Director of Compliance, Education and Training
Email
Dale@quadcompanies.com
Dale joined Quad Realty Investments in April of 2011 as the Director of Compliance and Training, which involves reviewing all contract files for compliance. He is also the Chief Administrator/Instructor for the Signature School of Real Estate, LLC.
A trained educator, Dale has been involved in the real estate profession and has been presenting the Florida Real Estate Commission required pre-licensing course since 1978. He has held various positions at many of the largest real estate firms in South Florida and trained thousands of agents. Dale has edited the "Florida Real Estate Principles, Practices and Law" textbook and has been called upon many times as an expert witness for litigations regarding real estate transactions.
With over 35 years in the South Florida real estate market, Dale brings experience, expertise and a passion for the profession that is unmatched. Prior to entering the real estate field, Dale was a High School Physics teacher, Dale and his wife, Lori, are residents of Boca Raton and one the proud grandparents of three.