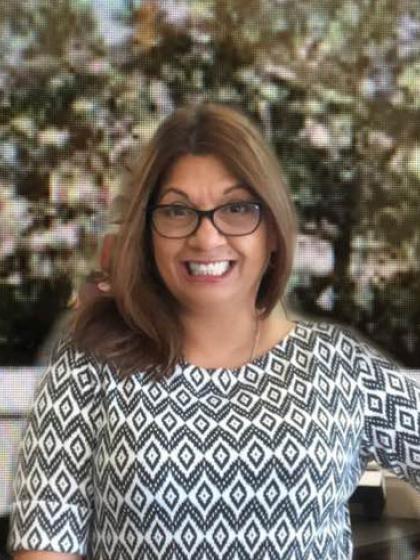 Denise Lazzaruolo
Office Manager @ Signature International Real Estate
Email
Denise@Quadcompanies.com
Denise Lazzaruolo has been in Real Estate management since 1991. She joined Signature Real Estate Companies in 2012 and is directly involved in the day to day functions of the office and acts as the liaison between office staff and senior management of the company.
Prior to joining Quad Realty Investment, Denise was employed by Carlton Brokerage, a major holder of real estate assets, which owns and manages approximately 5000 luxury apartments located throughout Long Island and New York City.
Denise was born and raised in New York where she attended St. Johns University, where she graduated with an Associate's Degree in Office Technologies/Business Management. Denise went back to school in 2018 and obtained her Real Estate License.