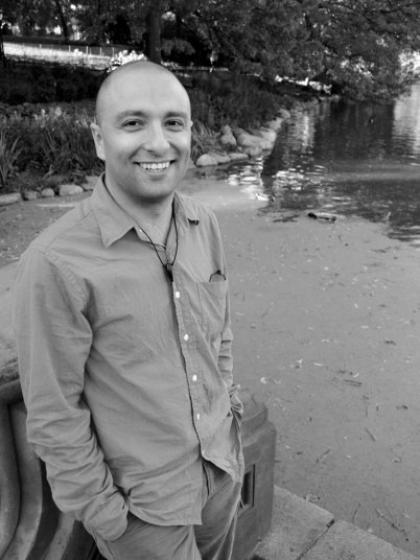 Hans Christian Bacares
Vice President of Technology
Email
hans@quadcompanies.com
A native of Colombia, Hans has enjoyed a diverse set of experiences from owning businesses to doing consulting work. As a result, his background makes him ideal to communicate effectively within the business world and also rapid-fire tech-speak when it becomes necessary.
Hans fell in love with Florida when he visited it for the first time at the age of 15. He remembers looking over the beautiful beaches and experiencing the wonderful atmosphere, "I want to live here," he said to himself. A few years later he had relocated and has since enjoyed the slow process of losing all his cold weather coats and boots, replacing them with sandals and whimsical t-shirts.
Hans joined the Real Estate Companies in 2017 with a vision to create a beautiful and effective online presence for all our brokerages and affiliates. in 2021 Hans assumed the position of Vicepresident of Technology, encompassing all IT, Software, and Web development initiatives within the company. His profound pride in his work, combined with a stellar team has made his time at the Signature Real Estate Companies an incredibly rewarding and fun experience.
When he's not at the office or at the beach, Hans enjoys his main pastime: Try to take over the world. Although he is often thwarted by his less clever counterpart, a scrawny mouse that shall not be named.