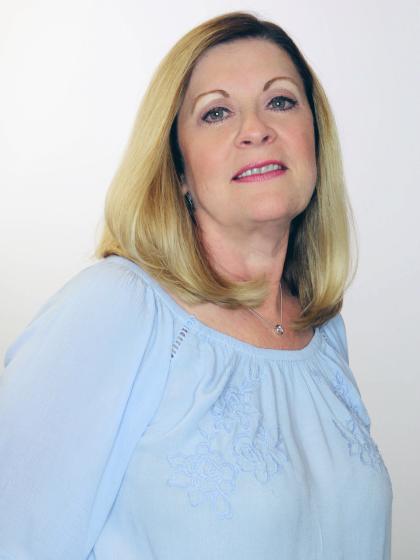 Lorraine Carucci
Accounting Specialist
Email
carucci@quadcompanies.com
Lorraine joined The Signature Real Estate Companies in 2018, bringing over 12 years of experience in the administrative sector of real estate. She works closely with other members of the accounting department in delivering outstanding services to both agents and staff in the Signature family.
Lorraine was originally born and raised in New York, she became a resident of the Sunshine State in 2001. She enjoys music, theater, traveling, baking and is and will always be a fan of the New York Yankees.
Her biggest pride in life is having raised two wonderful Daughters, with whom she loves spending her spare time in addition to her two Grandsons and Granddaughter.