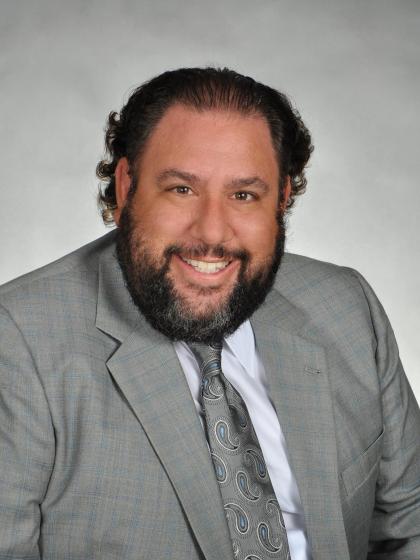 Matthew Hal Maschler
Co-Broker / Team Director / Realtor - Signature Real Estate Finder, LLC
Email
matt@realestatefinder.com
Matthew H. Maschler represents a select clientele of buyers and sellers of Florida real estate. A graduate of the University of Maryland at College Park and Touro Law Center where he focused on real estate law, Matthew has always been a real estate guy. Matthew is a member of the Realtors' Assoc. of the Palm Beaches, the Palm Beach Board of Realtors and The Naples Area Board of Realtors and serves on HOA boards.

Aside from his real estate work, Matthew lends support to numerous charities, and is on the board of directors of Frank Mckinney's Caring House Project Foundation, where in direct contrast to selling housing to the wealthiest people on earth, Matthew builds homes for the poorest.

He lives in Boca Raton Florida with his wife, son and daughter. He enjoys all things Disney World, Las Vegas, WWE Wrestling, Social Media and Technology, Baseball, FAU Football and all South Florida sports teams.