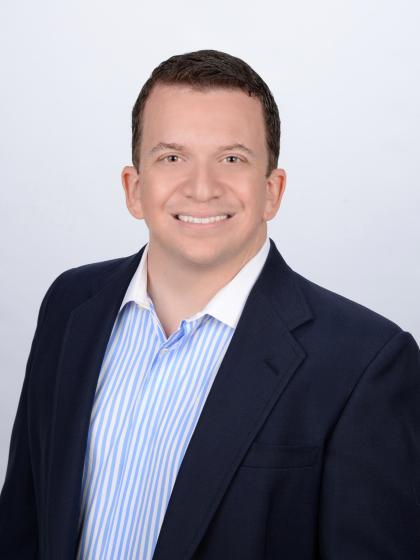 Roy Barbu
Director of Sales & Marketing / Team Director / Realtor - Boca Dreams Realty, LLC
Email
roy@quadcompanies.com
Roy Barbu is a local MBA and BA graduate from Lynn University who brings with him 10 years of experience in the Real Estate Investments Industry and an understanding of global marketing. In addition Roy is a manager of Real Estate Investment Trust. 

Roy first visited Highland Beach in 1994 when he came over from Switzerland for the Holidays. He then traveled over when ever het got the chance and has witnessed first hand how South Florida flourished over the last 20 years. In 2001, Roy became a full-time Highland Beach resident. He specializes in relocating families to South East Florida. More specifically Boca Raton, Highland Beach and Delray Beach. 


His vast field of knowledge benefits buyers when negotiating purchases, and sellers when understanding how to correctly price their properties for the market. 

Roy specializes in luxury water front properties as well as family friendly-gated communities and investment properties throughout the South Florida Region.